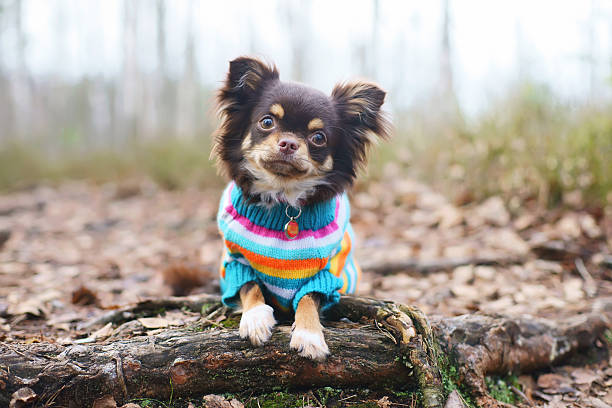 The Fight for Animal Rights
The world is becoming increasingly inhuman in its conduct. Every time you turn on the news, you are served with more and more cases of how people have grown ever more violent towards even their offspring. As time goes, people become less concerned with such happenings, till it fades into the background. The result is a people who are comfortable with a shocking amount of violence in our environment. Time has come for there to be a difference.
Even children now find this normal. They see no problem with all the violence around them. A neighbor can suffer, and nobody realizes. Even if it is children suffering when we see the news, we tend to quickly brush it off, since it is not our children anyway.
The instances when we turn a blind eye to the injustices committed against fellow men go to make even …